GROW
Grow in your relationship with God.
Want to take your faith to a new level? Come to Sunday School or network with a small group and let God challenge your heart.
Sunday School for All Ages
We offer a variety of classes,
every Sunday morning at 9:30.
Children (birth through 5th grade)
meet together in the nursery for songs before they split into smaller classes, based on age.
Youth (6th-12th grade)

meet on the balcony, where they learn about key people in the Bible and how they served God.
Adult Classes

use a combination of books, videos, teaching, and discussion to dig into the Word of God and discover how it applies to our lives today.
LEAD
Our Sunday Morning L.E.A.D Time stands for Learning, Encouraging and Activating Disciples! Our kids are growing, and we want to help them grow in their faith, their leadership, and their relationship with God. So check out LEAD, during the 10:30 worship time, for kids in kindergarten-5th grade. (Nursery is also available at the 10:30 services for any children who have not yet started kindergarten.)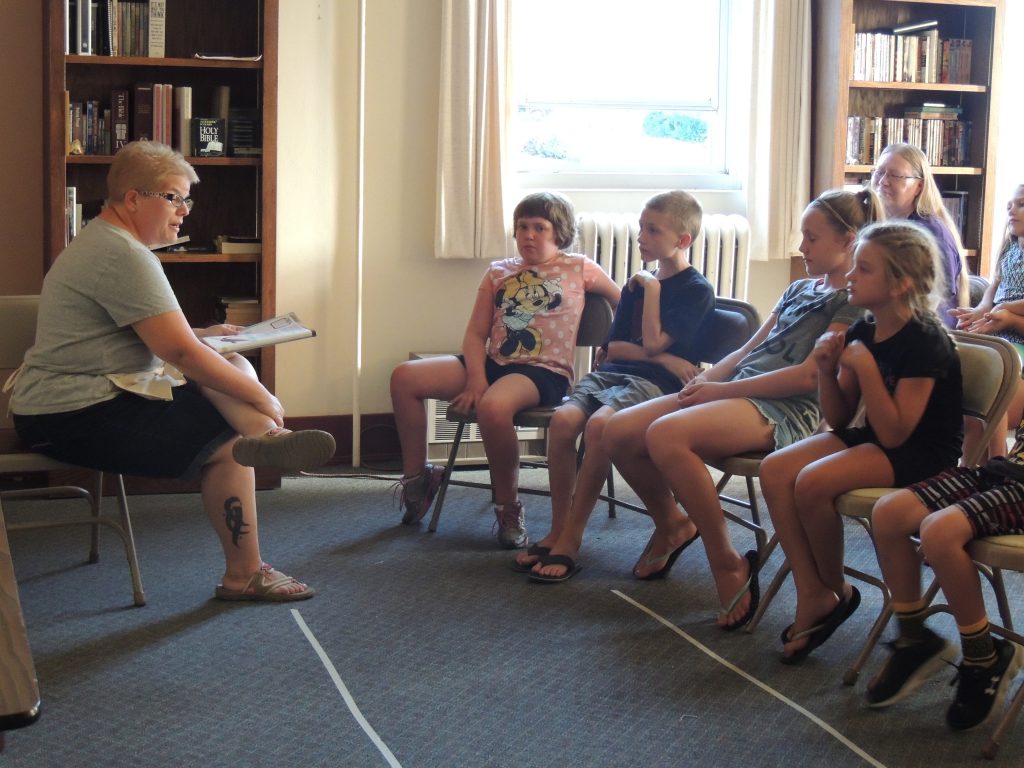 Bible Quizzing
Quizzing is a youth ministry (3rd grade & up) in our church that gets youth into the Word of God; and more importantly, it gets the Word of God into our youth! It is super fun and a very effective ministry for getting God's Word into young people's minds, hearts, and lives. It also teaches leadership, public speaking, study skills, good sportsmanship, and networking all over the denomination.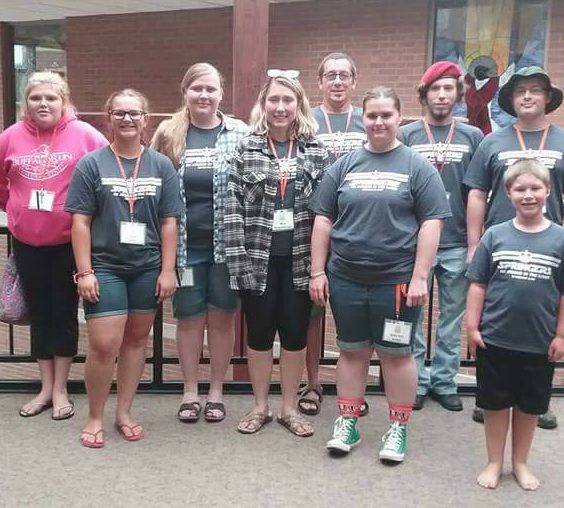 Bible Studies
Bible Studies meet throughout the week. Small groups are a great place to dive deeper into the Word of God and build strong relationships with fellow believers. We offer a variety of different studies throughout the year. If you are interested in being part of one, or leading one, contact us for more information.