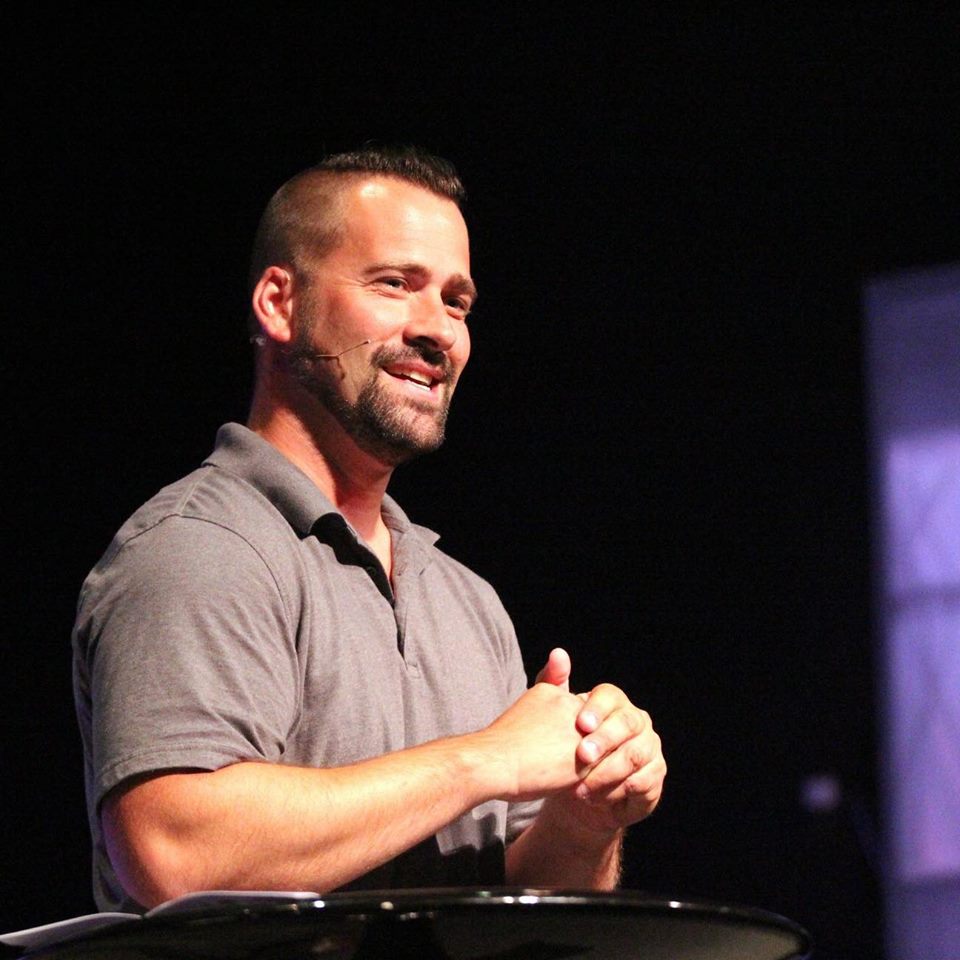 Pastor Steve DiBiase
Lead Pastor

pastor@barememorialcog.cggc.org
Pastor Steve is an ordained pastor in the Churches of God General Conference.  He earned his B.S. in Bible & Pastoral Studies from Lancaster Bible College in 2004, and earned his MA in Theology in 2017 from Liberty University. He has served as a youth pastor and support staff pastor in various Churches of God in the ERCOG, and in other churches outside the conference. Steve produces a podcast, called "The Restored Life," to reach and teach people about the gospel.  Pastor Steve stated, "I love serving God's people, meeting them where they are and discipling them.  Even though preaching the Word is extremely important and should be treated that way, making disciples is what the Lord commanded us to do." He and his wife, Katie have 4 young daughters, and his family is committed to serving the Lord in full-time ministry.
Learn more about Steve and his family here: https://barememorialcog.cggc.org/get-to-know-the-dibiase-family/
Pastor Rachel Pletcher
Director of Youth and Family Life

youth@barememorialcog.cggc.org
Rachel grew up in a Christian home and met God in a real way at a young age.  A shy little girl, she found her calling in walking with Jesus.  Whether it was deciding on college, not feeling cool enough to be a youth pastor, or being widowed at 32 with a newborn son – God has shown her over and over that the impossible really is possible.  She loves seeing God work in people's lives and offering people a chance to have the grace and peace that she has found.   She graduated from Messiah College, became a certified Family Life Educator, and was ordained as a pastor in 2015.  Rachel started working at Bare Memorial in Roaring Spring in February of 2000, as the Director of Youth & Family Life.  She says she can't seem to speak without using her hands, so be sure to keep a safe distance, especially during worship.  She enjoys sharing meals with friends, watching tv, being outside, reading, working on her house, and spending time with her family, her husband Shawn, and her son Aidan.