Service Times
Watch LIVE on Facebook or YouTube
at 9:30 am on Sundays
If you have any questions, Pastor Steve can be reached at (717) 446-3173
or at pastor@barememorialcog.cggc.org.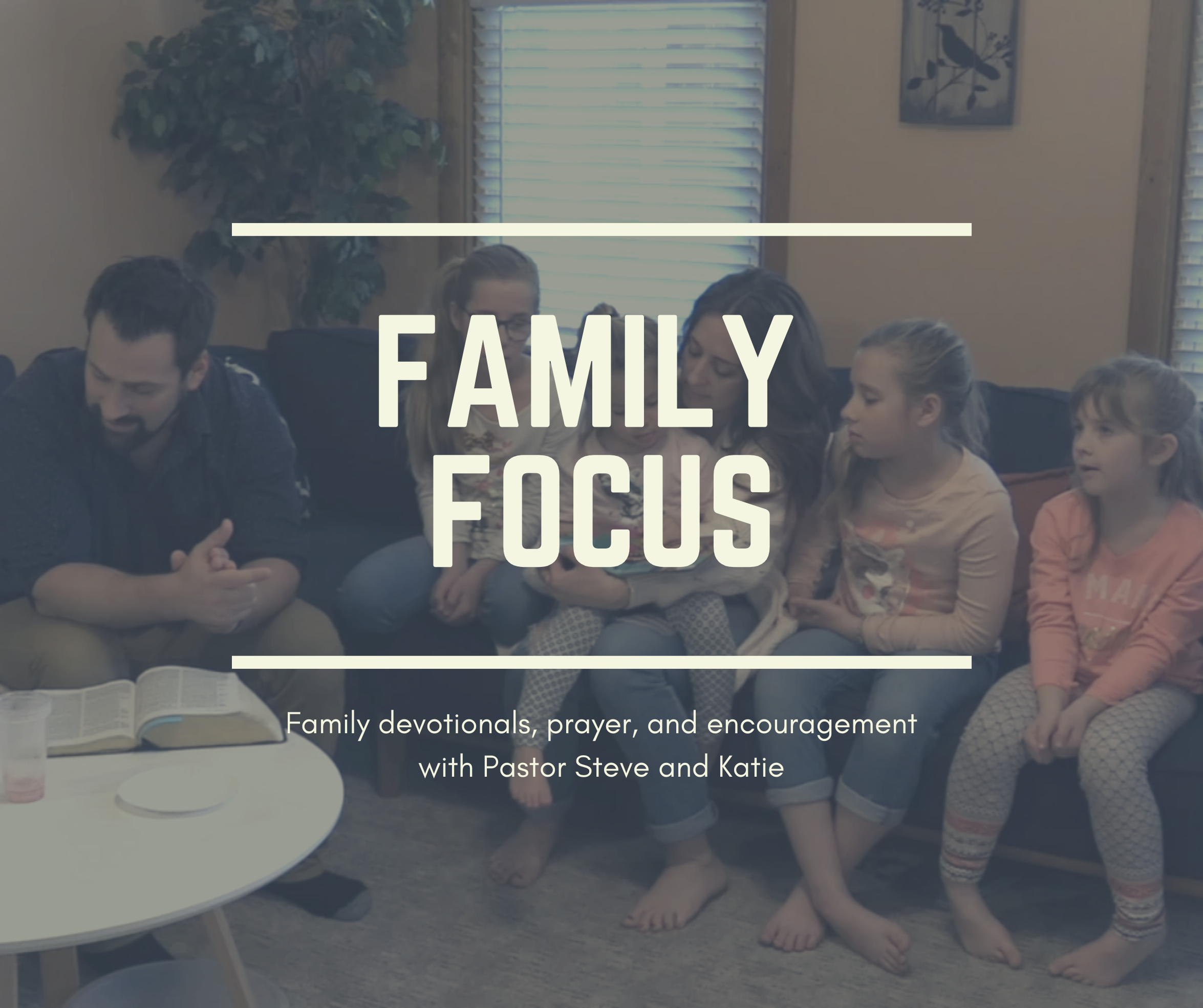 Family Focus
Are you interested in starting a devotional time, but don't know where to start?  Maybe you already have an established devotion time, but you're looking for some encouragement?
Join Pastor Steve & Katie for family devotions!  Connect virtually, through the media of your choice, during the DiBiase's family devotion time for ideas, encouragement, and prayer.  Our vision for this ministry is to empower parents as spiritual leaders of their households, and to build strong families within our church that will further our mission to make disciples who are making a difference.
We want to hear from you! 
What has God been doing in your life?  How have you seen Him at work?  What blessings have you seen lately?  Share your testimony with us so we can celebrate together.