Ministry at Bare Memorial
Connecting to God and others.
"so we, who are many, are one body in Christ, and individually members one of another."  Romans 12:5
We believe that the church exists to bring believers together in fellowship.  That fellowship goes beyond casual small-talk about sports or weather.  It goes deeper.  The church is connected through the relationship we each have with God through Jesus.  We are here to pray for each other, encourage each other, and care for each other.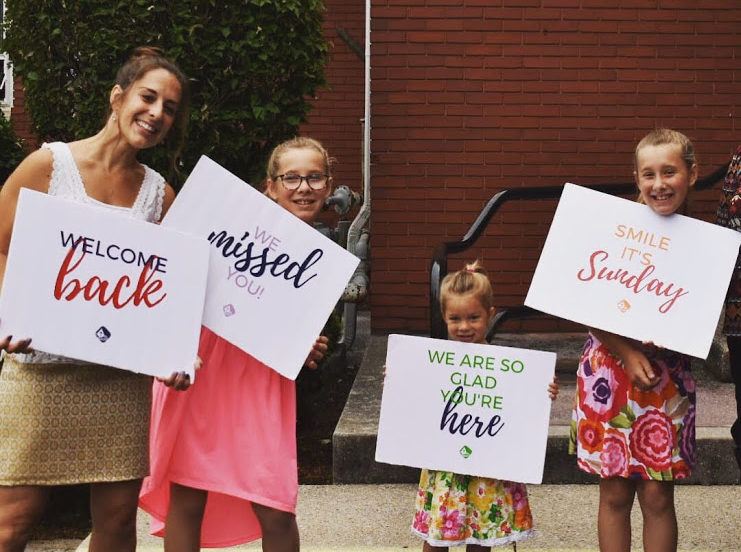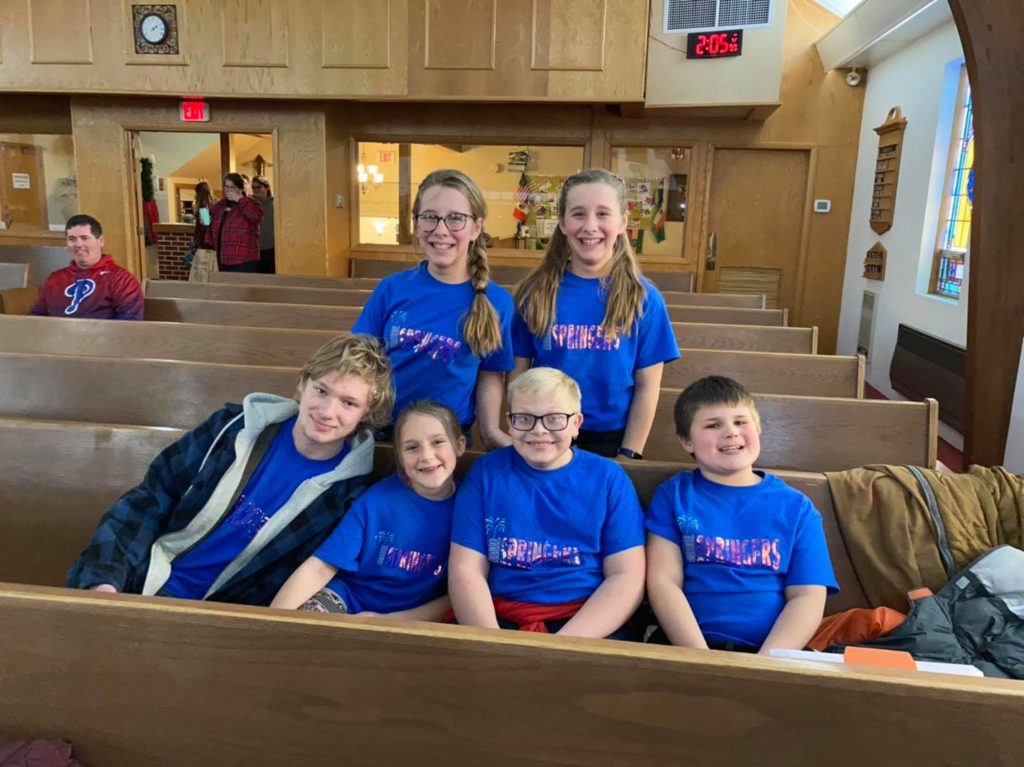 Growing in the Word of God and applying it to life.
"But grow in the grace and knowledge of our Lord and Savior Jesus Christ. To him be the glory both now and to the day of eternity. Amen."  2 Peter 3:18 
We are all on a journey — and we are all at different places on that journey.  We are never done growing and learning in our relationship with God.  Our hope, at Bare Memorial, is that through our ministries, you will keep growing & pressing on towards the goal (Phillipians 3:14).
Serving God by reaching out to others.
"As each has received a gift, use it to serve one another, as good stewards of God's varied grace" 1 Peter 4:10
We are called to be God's "hands and feet" here on Earth. Our ministry at Bare Memorial wouldn't be possible without the time, energy, and resources of our volunteers. We want to help you discover your gifts & how to use them for God's glory!